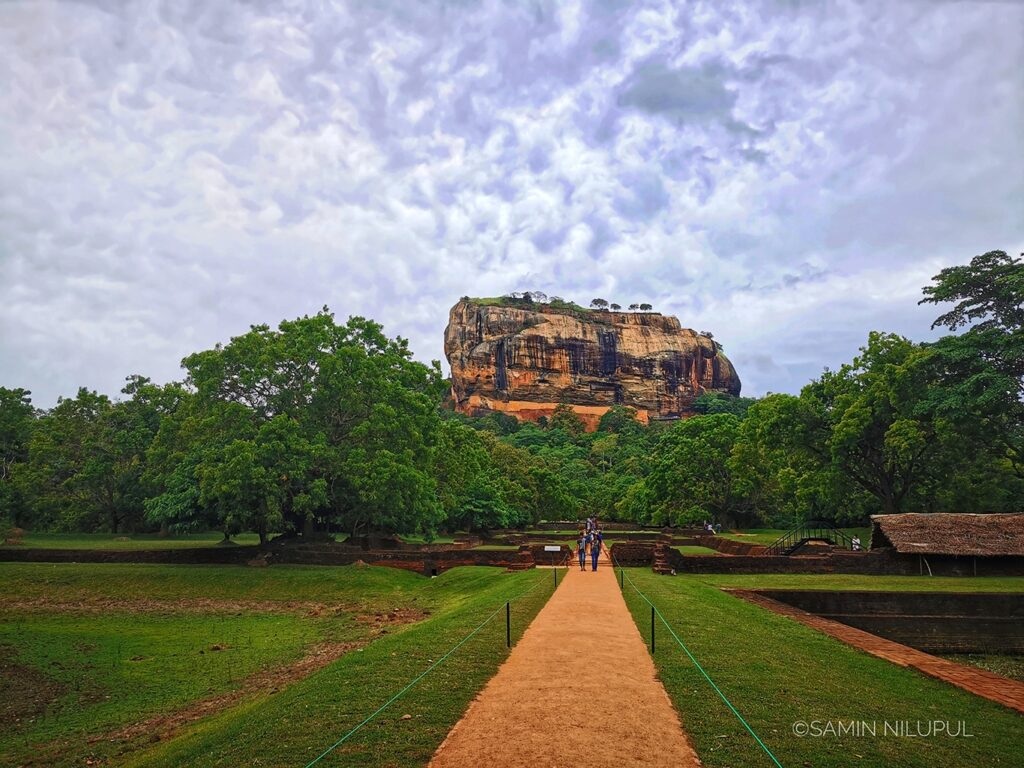 About Sigiriya
Known also as the "Lion's Rock", it is one of the island's seven UNESCO Heritage sites. Sigiriya rock fortress,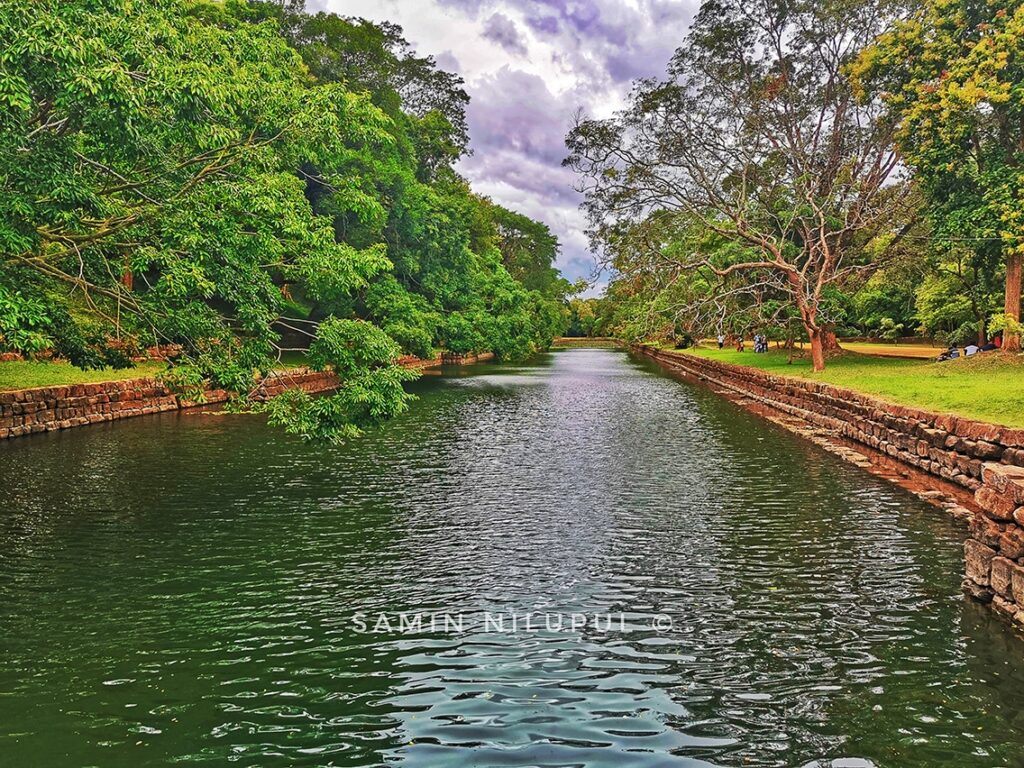 Water Fountain and the Water Management System of Sigiriya
The Water Gardens, the most striking feature of the Sigiriya city plan, occupy the central portion of the western precinct. This unique creation shows four distinct parts.
Visit Our Beautiful Gallery
From one places, we have lot of photos for you.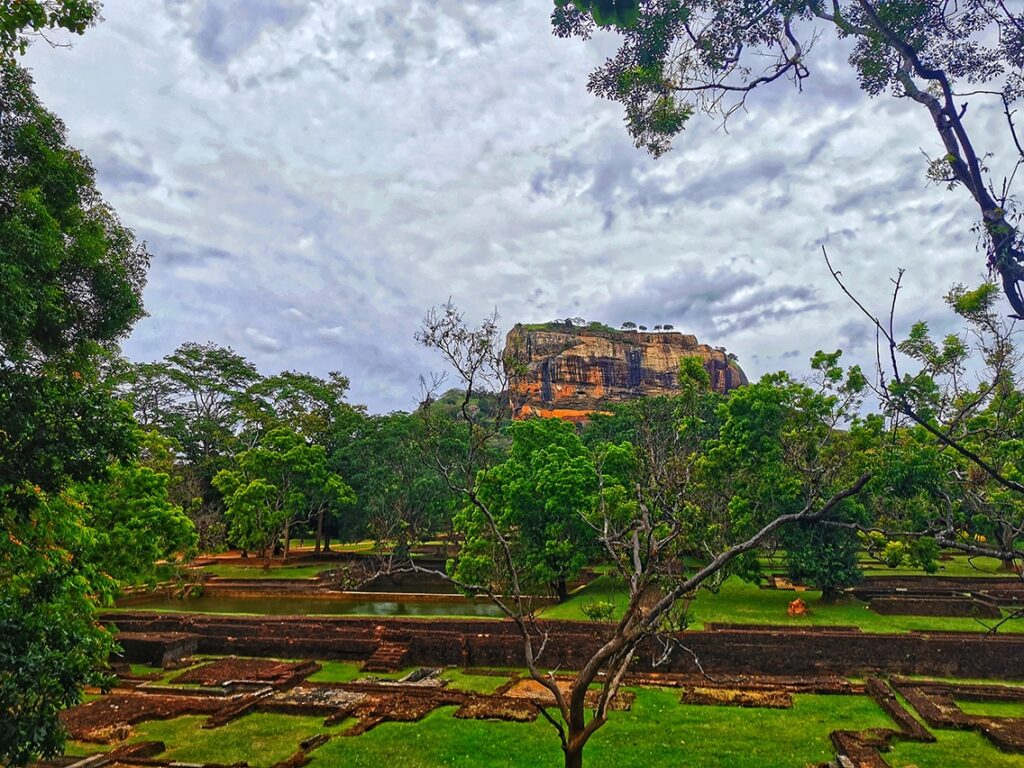 Do You Know?..!
Ancient City of Sigiriya
The ruins of the capital built by the parricidal King Kassapa I (477–95) lie on the steep slopes and at the summit of a granite peak standing some 180m high (the 'Lion's Rock', which dominates the jungle from all sides). A series of galleries and staircases emerging from the mouth of a gigantic lion constructed of bricks and plaster provide access to the site.
The description is available under license CC-BY-SA IGO 3.0
UNESCO
The Best Things to do in Sigiriya
Pidurangala
Pidurangala is a massive rock formation located a few kilometres north of Sigiriya in Sri Lanka.
10 Minutes
Royal Cave Temple
Visit Royal Cave Temple and learn about its architecture and history.
35 Minutes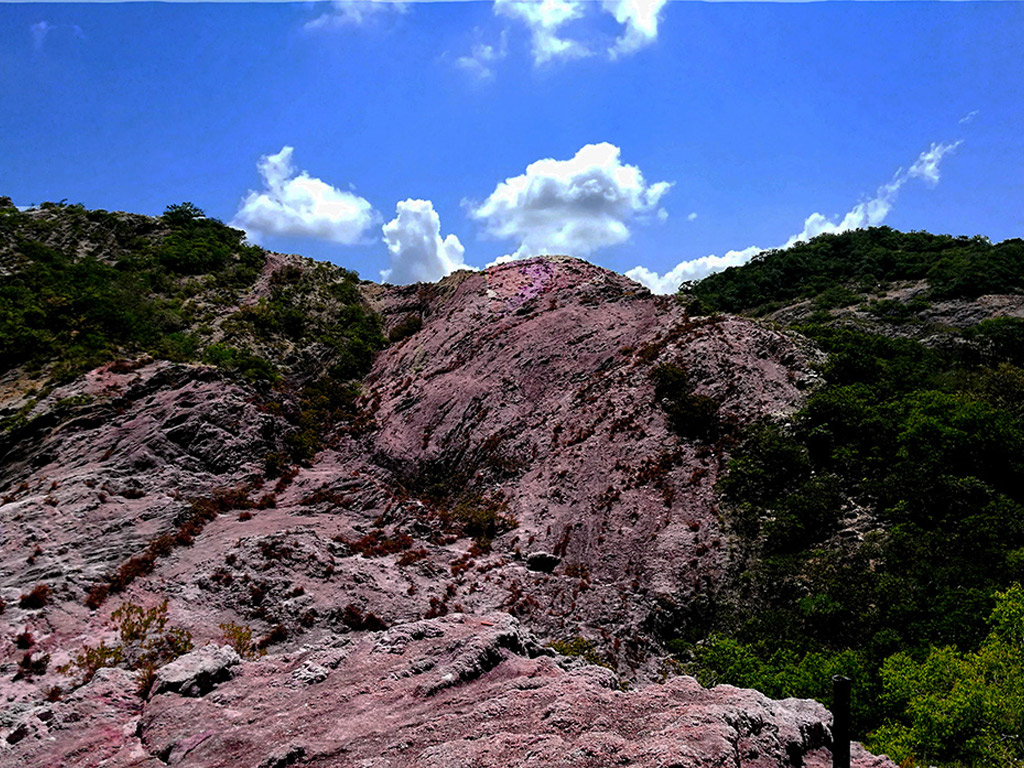 Jathika Namal Uyana
The Jathika Namal Uyana in Sri Lanka is the largest ironwood forest and pink quartz mountain in Asia.
45 Minutes
"IF YOU ARE ALWAYS TRYING TO BE NORMAL, YOU WILL NEVER KNOW HOW AMAZING YOU CAN BE." ~ MAYA ANGELOU